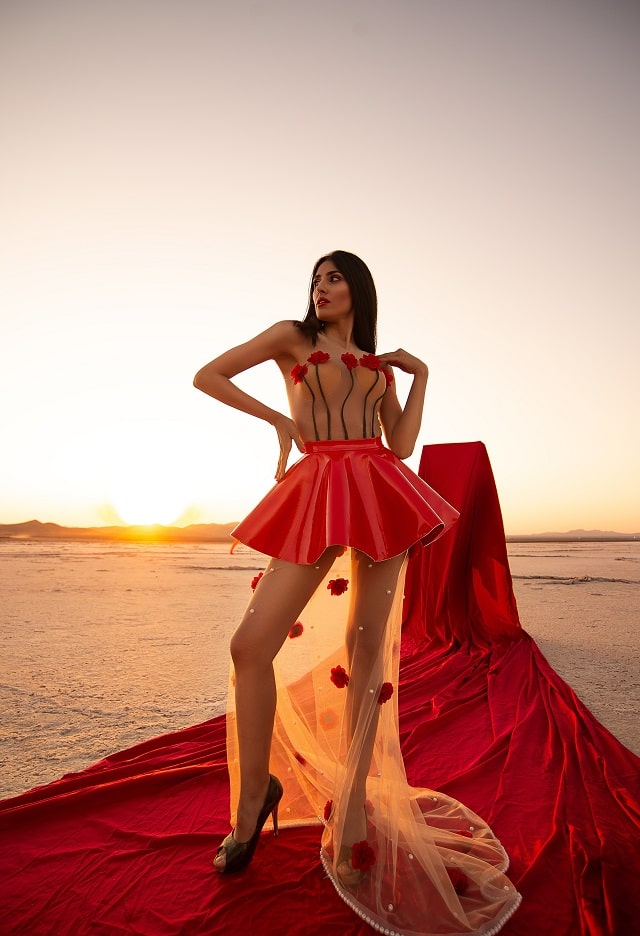 Dubai is the city of glamour, splendor and luxury. It is the city of gigantic malls and beautiful colors. Since its first edition, the Arab Fashion Week in Dubai received its recognition as one of the world's high-profile designers showcase, head to head with the other four big fashion weeks held in New York, London, Paris and Milan. As a mecca for fashion addicts in the UAE, it marks an important date on the international fashion calendar.

The UAE has emerged as a hotbed of innovative fashion design. The AFW is the only official fashion week promoting Ready-Couture and Pre-Collections, defining the international industry scene of luxury fashion in Dubai and the Arab World. The AFW celebrates Dubai as the capital for Pre-collections.

Next to the AFW, Dubai holds another big event dedicated to fashion: the annual Dubai Shopping Festival, which transforms the city into a must-see showstopper for locals and tourists. City Malls and shopping destinations come to life during the annual extravaganza from the end of December until the beginning of February.